As a form of Self-Help, Self-Hypnosis leads the way!
If you want to help yourself to make changes in your life, perhaps the lockdown has made you see things that need to change, or maybe you used food or alcohol to get you through, Self-Hypnosis can help you. I have written a book that guides you through the process step by step and explains how it works. It is so empowering to create your own therapy, no one else telling you what to do, but taking charge yourself. Nobody knows you like you do, so by creating your own therapy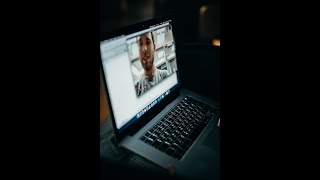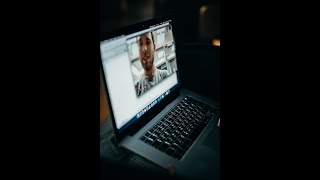 What are the advantages of having hypnotherapy online? Watch this video and find out all about it.
Did you get through lockdown with a drink or two?
Did you get through lockdown with the help of a few too many drinks? Dr Mirium Stoppard raises her concerns about this in an article in Mirror online, adding it as one of the extra concerns for the nation's health facing the pandemic. On a good year alcohol costs the NHS 3.5 billion, so we already have a problem, which has been fuelled by the lockdown. Shut in at home with families 24/7, the strain of home schooling, worries about keeping jobs, facing illness and bereavements